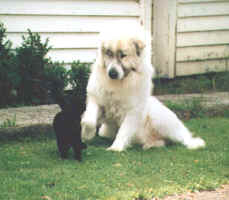 Pooh and Cullen, the all black cat. A spot of rugby coming up, perhaps.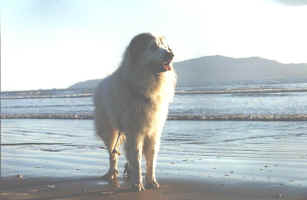 Samson - " I love the beach. "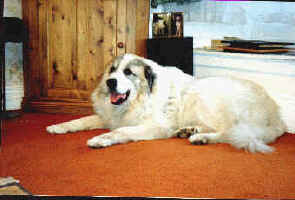 Chevy - " I don't think I'm meant to be in the living room, but if I stay still they won't see me. "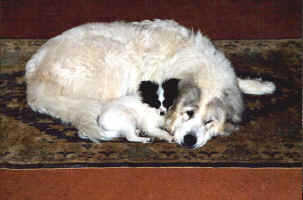 Cindy - " There I was, having a peaceful snooze,
and along comes Fancy. "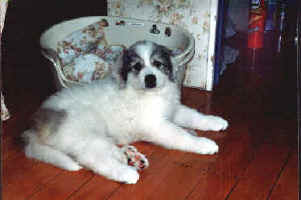 Chrissie - " I can't go to bed in that, it's for the Papillions. "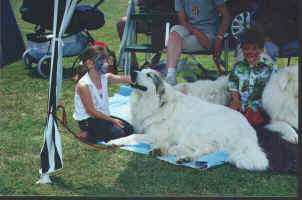 wall to wall rugs at the steel mill kids' picnic